Here's a coffee table book for those who live, breath, and read fashion. "Women in Clothes" is a compilation of interviews, surveys, and candid conversations from hundreds of women, all answering the larger question of: how has fashion and personal style affected and influenced who they are today and how it is a reflection of their passions and experiences.
A book that's definitely on my list, it's refreshing to hear personal stories of the non-famous. While we would all like to say that Christian Louboutin stilettos and a Birkin bag are our "spirit accessory", it's the real un-glamorous stories and accounts that will hit home.
NPR had an interview with the co-authors earlier in the month. Listen to the full NPR interview
here
.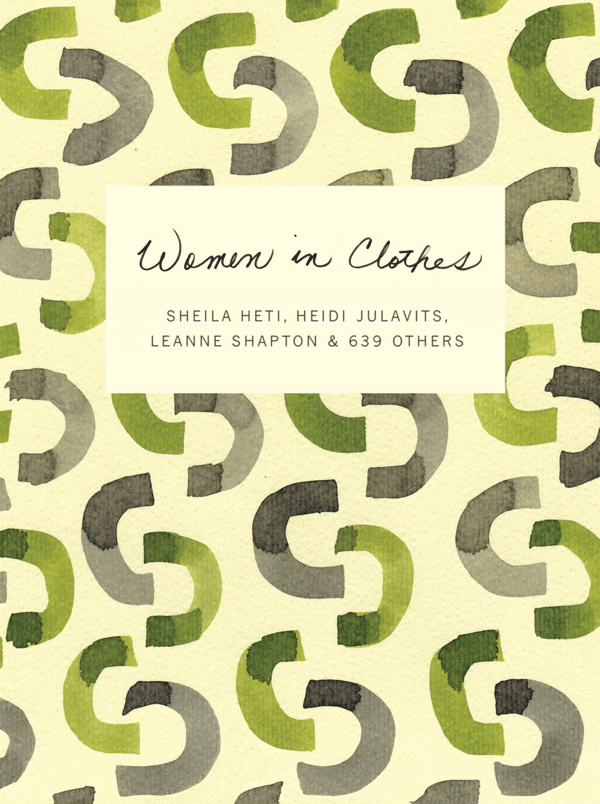 Co-authors of "Women in Clothes" (from left): Sheila Heti, Leanne Shapton, Heidi Julavits
Currently listening to: "All of the People" Panama Wedding