It's the third week of the semester and I have yet to have class on Wednesday. For the second week in a row, a Tuesday snowfall has caused campus activities and classes to be canceled on Wednesday.
Before the cabin fever sets in, here's my idea of a perfect day in:
1) Warm hot chocolate or tea. I'll probably be making a chai latte later tonight. Oversized sweater optional.
2) Feel-good movies. My genre of choice is musicals...at least, they make me feel good.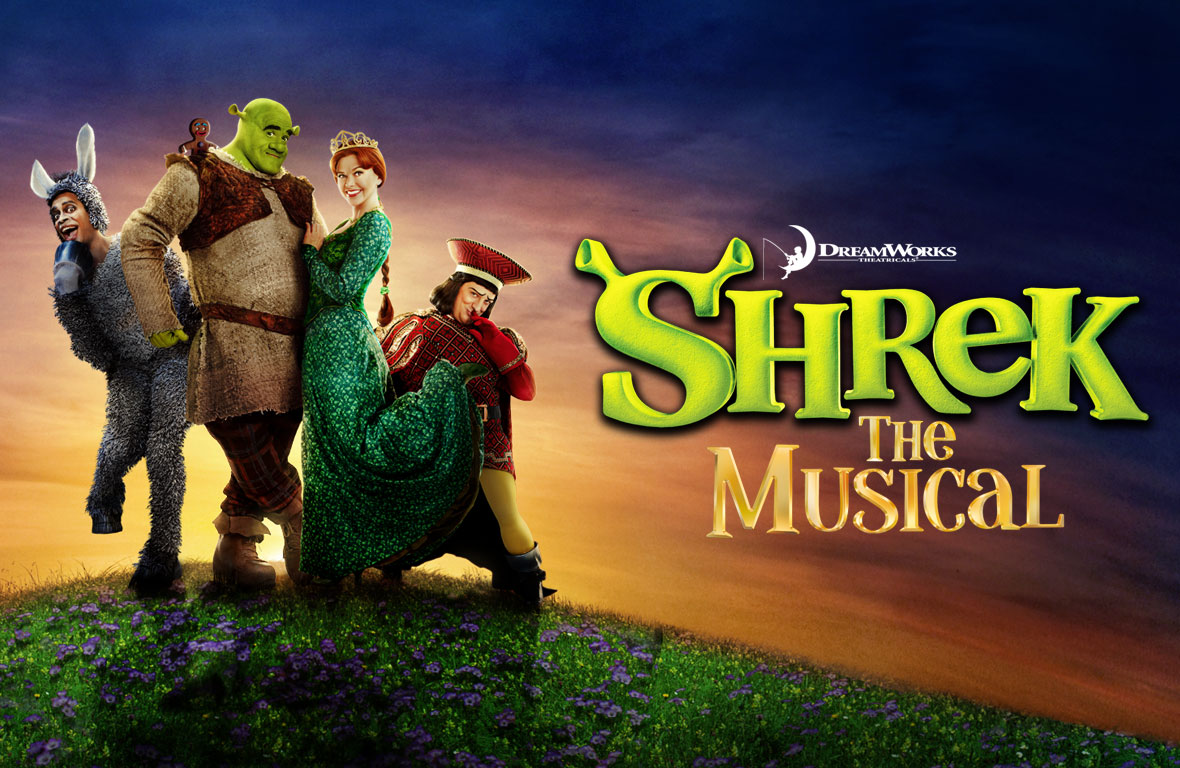 3) A creative outlet. From food to crafts; I have supplies to make wire jewelry. But I also have the makings for brownies and a killer fruit and yogurt smoothie. So many choices.
4) A quick "at home" workout. Wait...that's just me? My laziness may get the best of me today, but it's a nice thought. This poster couldn't be more true today.
For everyone else stuck inside because of the snow, what are your plans?
Currently listening to: "Luck Be A Lady" Guys and Dolls