Let's be honest with ourselves. Once Halloween passes, the holiday season is on. Thanksgiving and Christmas is the wonderful time of year where you see extended relatives and are allowed to eat way too much food at all of those holiday parties. Of course you can't wear the same thing to every party, right?
Here are some items on my wishlist for the holiday season. The more forgiving pieces, I'll wear to the all-you-can-eat family gatherings. The short and edgy, for the parties with friends.
I guess you've gotta have a little sparkle at some point.
Rompers dressed up with some statement accessories.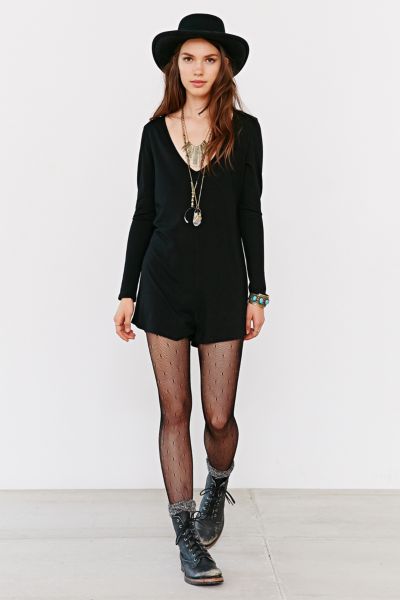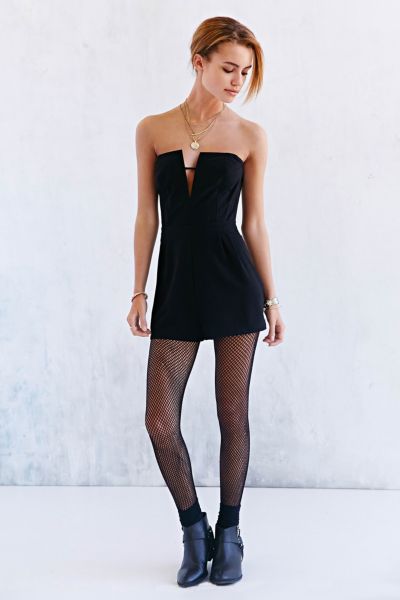 Beautiful mixed media dress in blue.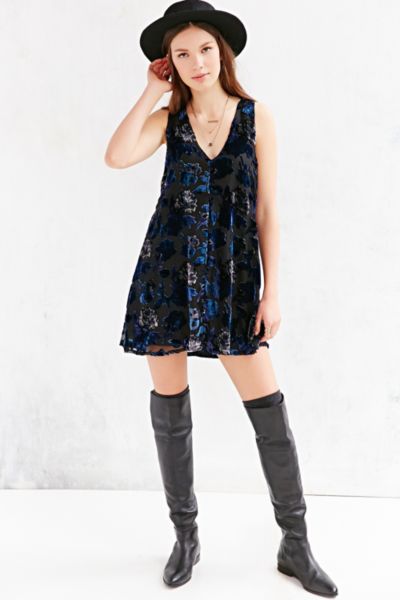 Currently listening to: "I Stand Corrected" Vampire Weekend