It's officially spring and while the DMV area hasn't fully accepted that fact, I'm at least excited for the weather to warm up. Hopefully, my family and I will be able to make it up to DC to see the cherry blossoms this year.
But in the meantime, I've been trying to spend some of my nights and weekends on DIYs and sewing projects. I've completed a few small projects in the past few weeks, but oftentimes my laziness prevails and I end up watching TV with my sister. But if you're in a creative rut, and have some excess plywood lying around, here are some DIYs I've pinned recently. With plywood's simple and minimalist look, it's the best of both worlds when it comes to DIYs. There's no need for paint or any other finish, and you still end up with a clean looking product.
Mid-Century Nightstand from
Burkatron
. I absolutely love hairpin legs.
Not a real plywood DIY, but everyone loves a good IKEA hack. Using IKEA mattress slats,
ICH Designer
creates an interesting storage solution.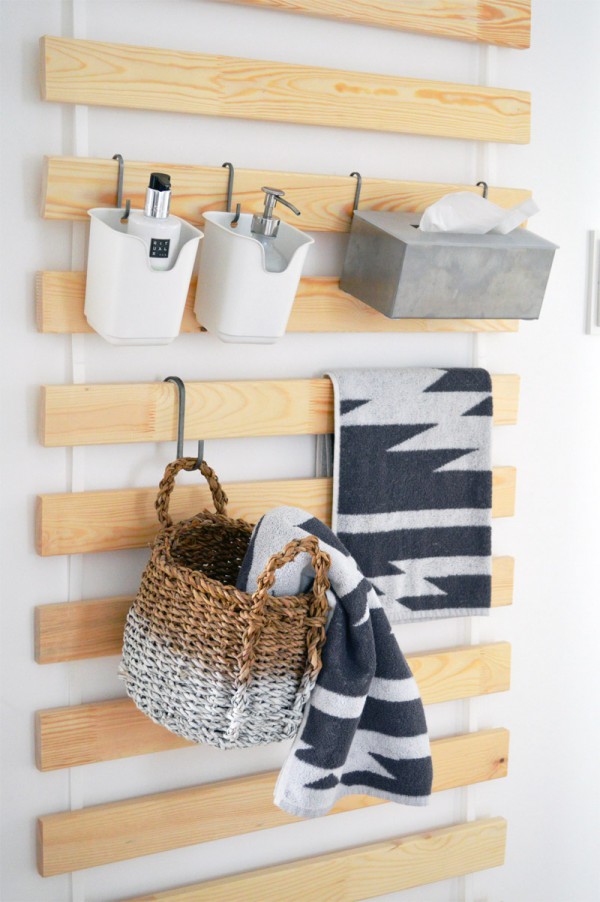 Currently listening to: "Roses" The Chainsmokers featuring ROZES