I love looking through the apartment section of modcloth.com, even though I'm not buying from them anytime soon. I just came across a couple things that I thought were worth mentioning.
As a Chem major, and a TWAMP, I thought this suit me well.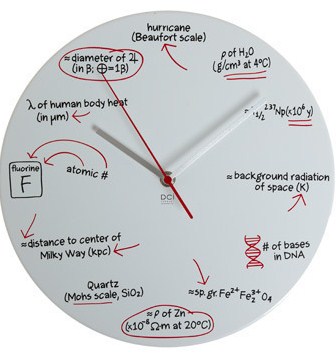 And I'm always looking for cool posters for my room.
Also, I found out yesterday at work that I won a Romwe giveaway of $30 and free tights. The tights are chosen by Romwe, but I am now the proud owner of a $30 store coupon. Needless to say, super excited. Any ideas? That plus my paycheck and my need for new boots (mine are starting to fall apart) will definitely satisfy my desire to go shopping during spring break.
Currently listening to: "Lisztomania" Phoenix